GLIFFO - "Get The Sun In Your Head" (Take The Sun In Your Head)

English speaking visitors please scroll down to read the english reviews!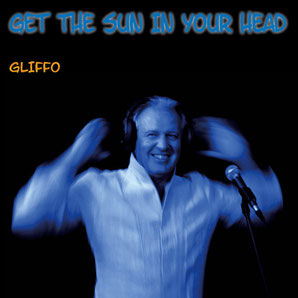 Am 15. Februar wird die Debüt-Single "Get The Sun In Your Head"  von GLIFFO veröffentlicht.
Man darf sich freuen auf einen eingängigen, radiotauglichen Rock/Pop-Song mit Ohrwurm-Qualitäten, der gute Laune aufkommen lässt. Hat man den Song einmal im Ohr, kann man zur mitveröffentlichten House-Remix-Version das Tanzbein schwingen...
Hier vorbestellen bei Amazon, iTunes.
In Kürze auf allen gängigen Download- & Streaming-Portalen verfügbar...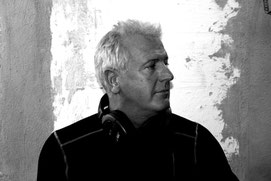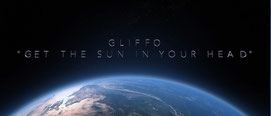 Zitat (Auszug) / quote sample: "I'll be fairly surprised if you're able to walk away from the song without that key line running through your mind. Fortunately, the concept is one of beauty and positivity – the very idea of Get The Sun In Your Head is wonderful, inspiring, and precisely the sort of positive influence we can always use more of in music and art.
For any songwriter, this is an easy alternative hit. For an absolute debut it's all the more interesting. Hopefully that creative muse strikes again and we get to hear much more music from Gliffo."
vollständige Rezension lesen / read all: HIER KLICKEN / click here
reviewed by Stereostickman Music Magazine
Zitat (Auszug) / quote sample: " 'Get The Sun In Your Head' by the amazing Gliffo is truly ear-pleasing."
vollständige Rezension lesen / real all: HIER KLICKEN / click here
review by soundofnow (britisches Musik Magazin / music magazine from UK)